A curated list of Maryland's best political coverage and commentary
A Perspective: Pregnant During a Pandemic
Candace and Tom interview Sam O'Neil- Senior Advisor in the Office of the County Executive for Baltimore County, Delora Sanchez Ifekauche, Principal at Cornerstone Government Affairs, and Mollie Byron, Director of Government Accountability for Prince George's County about their experience being pregnant during the COVID-19 pandemic.
LINKS
National
Opinion – The Cities We Need (New York Times)
But most wealthy families continue to reside in the suburbs that provide the bulk of housing in every metropolitan area except New York. These suburbs, created to maintain economic exclusivity, have become increasingly exclusive. Residents live in what are effectively private clubs and send their children to what are effectively private schools. Cars have obviated the need for servants to live close by, or to be tolerated as participants in the same polity. The people who serve the affluent must find housing elsewhere.

Life in America resembles an airline passenger cabin: separate entrances, separate seating areas, separate bathrooms. The Village of Indian Hill, a wealthy suburb of Cincinnati, touts its rural atmosphere, its "firm administration of zoning ordinances" and its "proximity to the cultural life of a large city." It is, in short, a parasite, taking what it values from Cincinnati while contributing as little to it as possible. In this, it is hardly unique. Hundreds of similar suburbs encrust cities across the United States.
It Really Could Be Warren (The Atlantic)
Amid the Coronavirus Crisis, a Regimen for Reëntry – Atul Gawande, MD (New Yorker)
State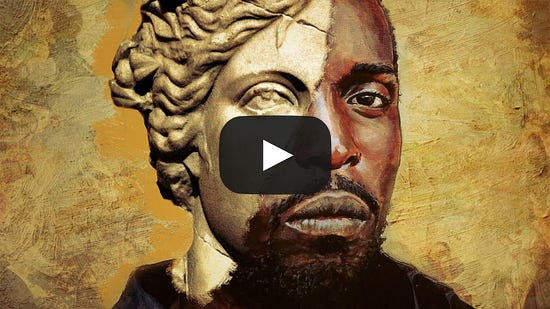 Gov. Hogan washes his hands of coronavirus decision-making | COMMENTARY (Baltimore Sun)
Coronavirus 'economic calamity' could cost Maryland up to $4 billion a year in revenue; budget cuts likely (Baltimore Sun)
Local
In Howard County, who should sacrifice – affluent property owners or schools? | COMMENTARY (Baltimore Sun)
On Marx and HoCo Neighbors United (Spartan Considerations)
Analysis of Scott E's D2 BOE Debate (HoCo Progress Report)
Cognitive Dissonance (Village Green/Town Squared)
This week's birthdays:
May 18th – Dave Carney
May 20th – Delegate Eric Ebersole; Shawn Gladden
May 22nd – Gina Dubbe; Barry Gibson (The "Bubble Man")